Rejoice Christian School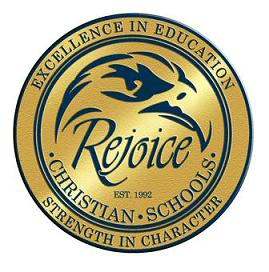 Rejoice Christian Schools exist for the purpose of partnering with parents in training children in Bible based Christian principles and in the establishment of a high quality academic foundation. Rejoice Christian Schools provide education from Pre-3 to 12th grade.

For more information you can contact them at 918.272.7235 or visit their website at rejoiceschool.com.